Plane-Spoken Furniture designs and builds custom shoji screens, tansu, platform beds and other work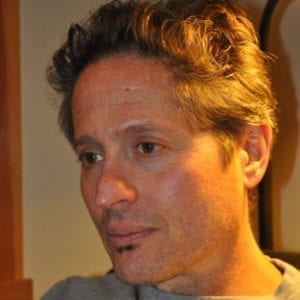 Plane-Spoken Furniture is Craig Klucina, who acquired a bachelor's degree and did graduate work in history before he made the crafting of Japanese-style furniture his life's work. History taught him that in the past the creation of objects was about people taking the time and having the pride to make things by hand, a tradition imperiled by modern means of production. He eventually used the research skills that studying history gave him to gain a deep knowledge of the various applications of Japanese design.
Anyone interested in adding traditional Japanese design elements to their home or workplace should contact us for additional information.
Providing sketches of what you are looking for, measurements or photographs of your space, will help us respond to your request more efficiently. Interior designers, space planners and architects are encouraged to partner with Plane-Spoken to execute designs with a Japanese aesthetic.